Books from Gottleben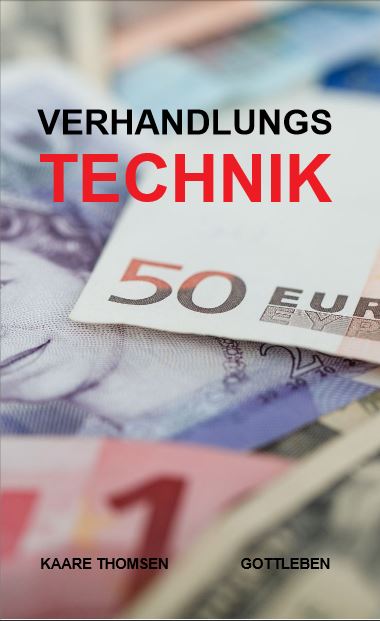 Verhandlungstechnik. By Kaare Thomsen. Format: Paperback. Language: German. A basic introduction to interest based negotiation and essential negotiation tools. Only available in connection with courses delivered by Gottleben.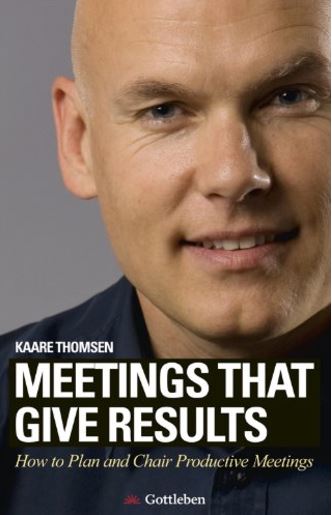 Meetings that Give Results: How to Plan and Chair Productive Meetings. By Kaare Thomsen. Format: E book (Amazon Kindle). Language: English. A handbook for chairpersons. Available on Amazon.com. Buy this book ...