Who are we?
We are a small team of educators specializing in negotiation psychology and negotiation rhetoric. Our office is in Copenhagen, and our customers are all over the world. Our areas of work are:
Negotiation
Persuasion
Conflict resolution
We offer negotiation skills programs held at our clients' premises; but also online classes and video based e-learning. We are Europeans to the bone, speaking English, German, and French, and it is not unusual for us to organize multilingual sessions: In some international companies, we sometimes have the seminars in German or French, and the exercises in English to better reach the desired results.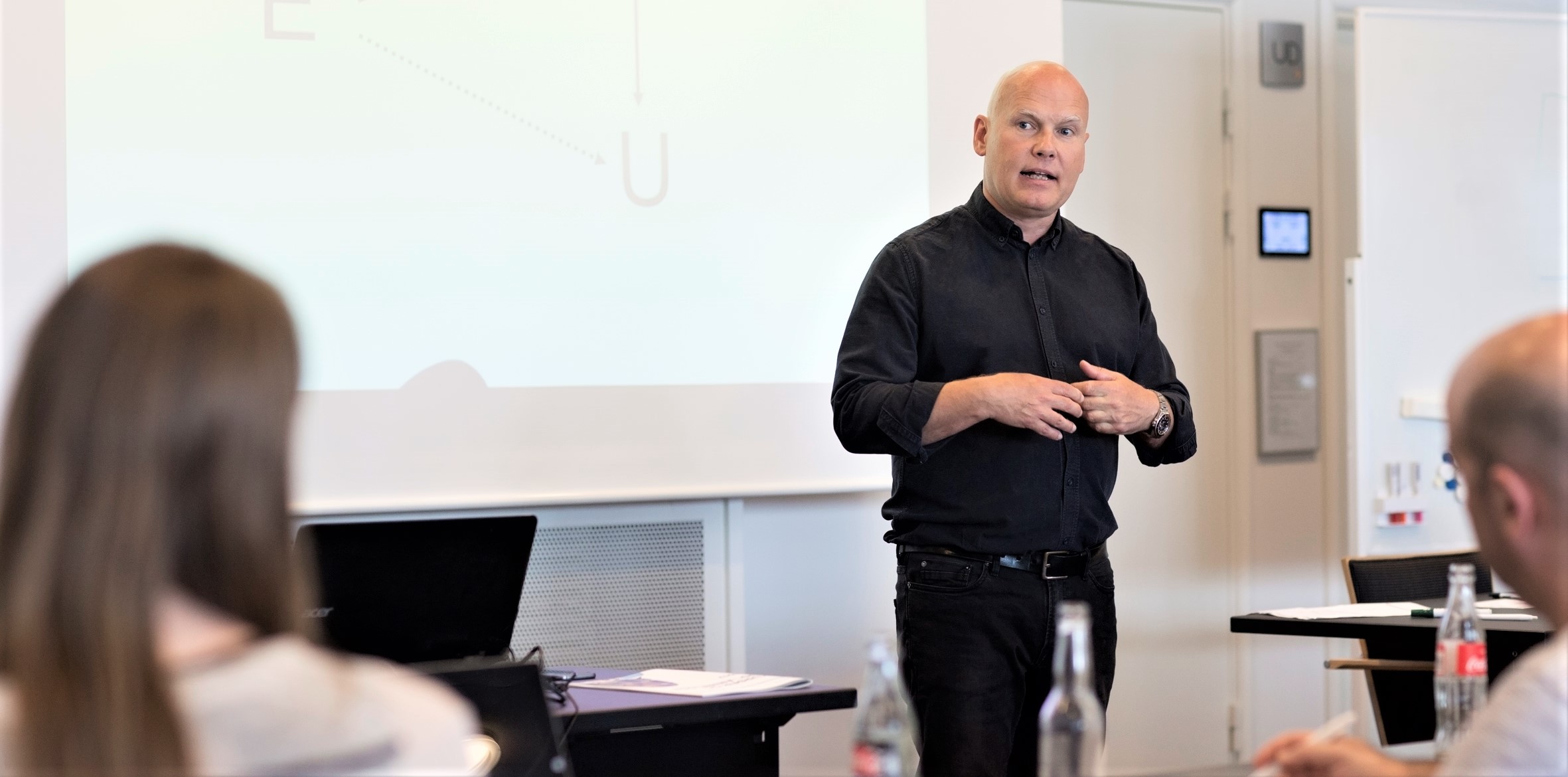 22 years of experience
Gottleben was founded in 2000 by Kaare Thomsen. At first, Gottleben's customers were based mainly in Scandinavia. But over the years, our clientele has become increasingly international. This is because the fundamentals of negotiation are the same all over the world; but also because our Scandinavian approach can make sense. The methods developed by Kaare Thomsen, based on psychology and rhetoric, are, in our opinion, effective like no other negotiation system in the world.
References
We work for clients like: Arla Foods, Blue INNOship, Body Shop, Bring, British Embassy, Cobham Satcom, Cotes, EG, Electrolux, Kosan Crisplant, LM Wind Power, Lowell, MAN Energy Solutions, Pfizer, Straumann, Symbion, Ørsted Windpower UK.