Negotiation Training for Professionals
High Level Negotiation Workshops on-site or online
Gottleben offers advanced negotiation training programs. We are located in Copenhagen, and our customers are located all over Europe and the world. We work in English, German or French—or a combination, according to the preferences of each client.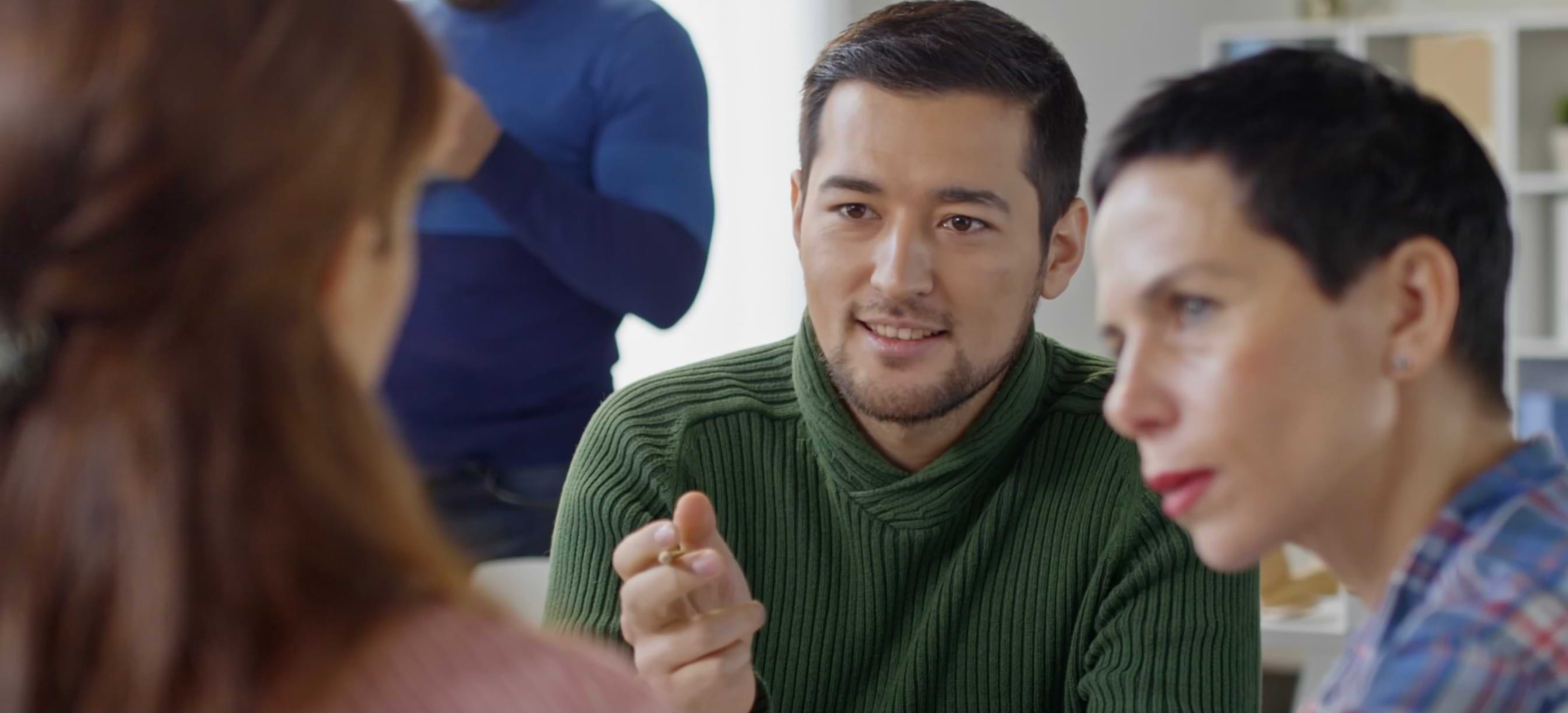 Our courses and workshops are interactive and practice-oriented. We believe that face-to-face training is more effective than any other setup: It is in the personal contact that trainer and participants can work together and genuinely develop new skills.
---
Kaare Thomsen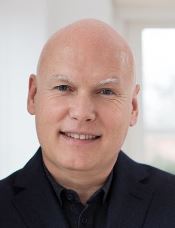 Kaare Thomsen, international negotiation trainer, specializes in the psychology and rhetoric of negotiation. He has invented a series of essential tools that help you act strategically and keep your cool, even in the toughest negotiations. He is of Danish origin, and speaks English, French, and German. He works for international clients around the world, such as Arla Foods, Blue InnoShip, The Body Shop, BoConcept, British Embassy, Cobham SATCOM, Cotes, Danosha Ukraine, EG, Ferring, Fleggaard, Kosan-Crisplant, L'Occitane, Lidl, LM Wind Power, Lowell, Nukissiorfiit, Straumann, and Ørsted Wind Power UK. Read more...